Tips to Grow Your Wealth Through Multifamily Real Estate Investing
Investor's Choice Lending aims to help real estate investors grow their income and net worth by helping them acquire the resources to buy or rehab multifamily and commercial mixed-use property.
In this article, we're going to discuss some tips for how to increase your income and get more out of your multifamily purchases.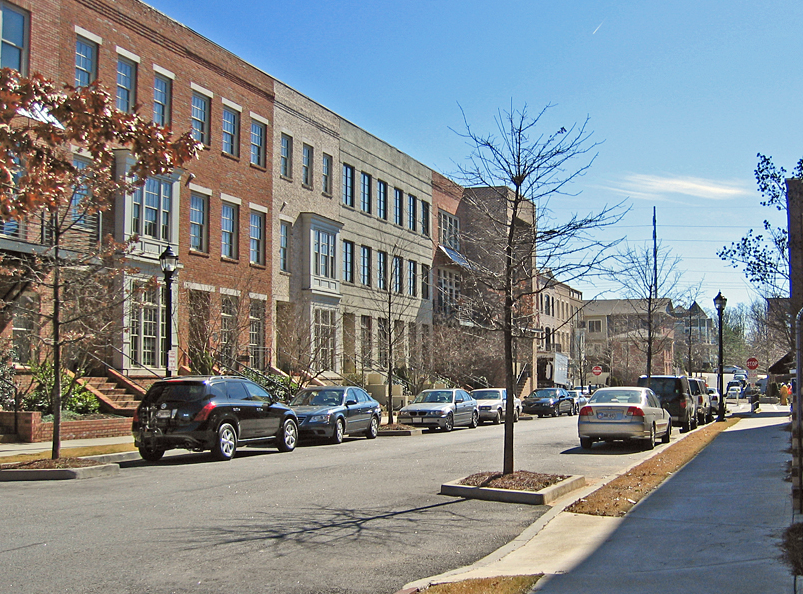 Make Sure You're Getting a Good Deal
Buying an overpriced property is one of the most common pitfalls for aspiring real estate investors, and the importance of doing your due diligence cannot be overstated.
Multifamily properties are evaluated by the income they generate and the return on investment the investor can expect. It's important to calculate the net income you can expect the property to earn and divide it by the cap rate to come up with the fair market value.
Calculate the cash-on-cash return by dividing the net operating income by the amount you will put into the property.
Figure Out Whether You Should Hire a Property Manager, or Manage the Property Yourself
Professional property management adds a significant expense to the property. But for first-time or inexperienced landlords, the amount of time, money, and headache saved by leaving it to the professionals can make it well worth the expense.
You'll also want to consider the class of the property. As a general rule, class C and D properties will require much more active management than class A or B properties.
Whichever way you go, it's important to make sure your management arrangement is right for you and your property.
Expect the Unexpected
Unexpected events and expenses will creep up. The larger the property, the more you can count on things like longer-than-expected vacancies, unplanned property maintenance and repair, or expenses incurred by bad tenants.
It's critical to have enough cash on hand to cover these events. Also, make sure you are aware of how to evict a tenant in your state. The last thing you need is for a non-paying or destructive tenant occupying one of your units for months on end.
Find the Right Sized Property for You
As a general rule, the more units you have, the more income you can generate. However, that doesn't mean you should go out and buy the biggest property you can afford.
Take into account that you will be responsible for managing the property (or paying a property manager), negotiating with vendors, and fixing any issues that pop up. Replacing the roof on a duplex is much easier for most investors to handle than that of a 30-unit apartment building.
Buy a property that is the right size for your goals, capital, and ability to manage.
Get Financing that Works for Your Needs  
The biggest barrier to growing your wealth through multifamily and commercial mixed-use investing is the cost to get started. Investors, who are often self-employed, have a difficult time acquiring the capital they need to make their next investment.
If traditional lenders can't write you the loan you need, give Investors Choice a call today to inquire about our specialized programs for non-owner occupied multifamily and commercial mixed-use property.
Decision Time
As you can see, owning a rental property comes with its fair share of both pros and cons – don't let this deter you, however. If you understand what will be required of you as a landlord and are ready to take on that responsibility, owning a rental property can be an amazing opportunity. As with anything rewarding in life, it just takes commitment, patience, and determination – so what are you waiting for!