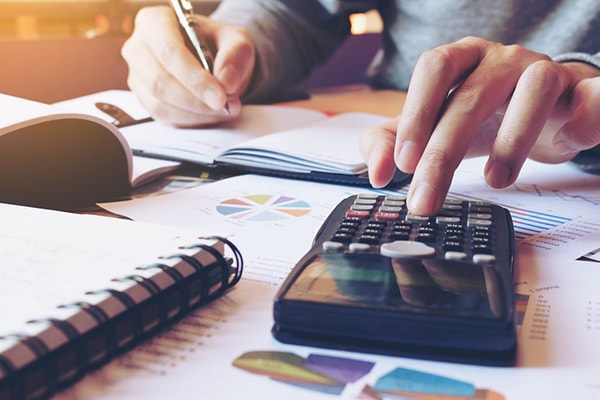 What are Fix and Flip Loans?
Fix and Flip loans are created explicitly for short-term real estate investment needs. Unlike traditional loans, neither party wants to draw out the lending period longer than they must.
You are eager to find a property that needs rehabilitation, and you plan on selling it as quickly as possible. When you choose us for your hard lending needs, we agree that this is the best course of action.
When you choose a fix and flip funding option, it streamlines the property investment process. You receive the funding you need faster, allowing you to completely restore your building however you think will net the most significant returns.
Because we can reduce the amount of time it takes to qualify, as well as making it simple to pay back, we can help you pursue your investments faster. Choosing a bank or other loan originator can take a long time, and you may still not qualify for their programs!
We offer low rates and down payments, giving you the freedom you need to invest. Our office is ideal for anyone looking to start flipping homes, as well as seasoned experts.
Our staff has been creating the better fix and flip loans for some time now, and we are ready to assist you. Choose us when you need a better choice in small-term lending options.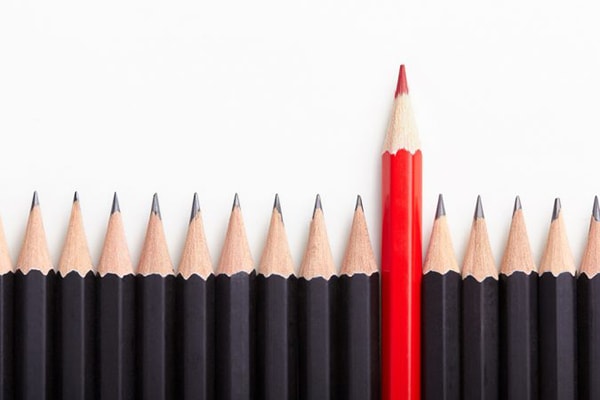 How Do They Differ?
Attempting to secure funding for real estate investment may be harder than you would think. Traditional banks and loan originators have strict guidelines and asset requirements, making it difficult to qualify.
They may require a substantial down payment, and often their repayment plan is stressful to pay back. These loan programs may have higher rates, or they may tie up more assets than you are comfortable with giving up.
Instead, we are focused on assisting you in achieving your best investment results. By including other factors such as estimated After Repair Value, or ARV, current value, and a more extensive range of includable assets, we make the loan process quicker and less complicated.
When big banks continue to hold you back with red tape and hoops to jump through, our staff wants to help your flip be a success. Choose us for the better option in a local fix and flip loan programs.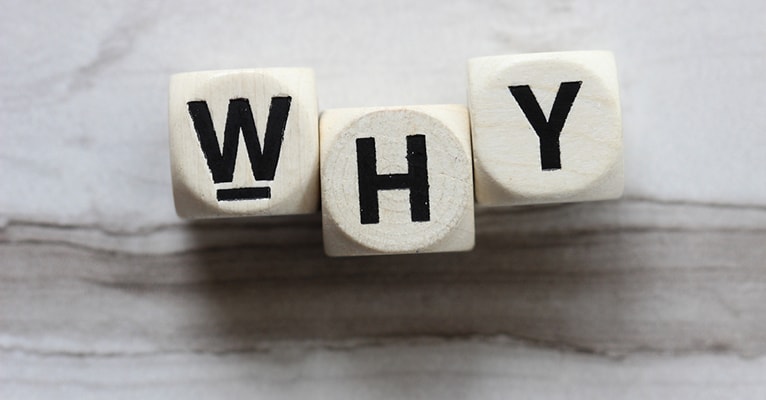 Why Fix and Flip Loans?
Traditional forms of home loans may not be the best solution for your investment needs. These problems are especially true of those who haven't built up a strong credit history yet or are have just begun their career in investing in real estate.
Bank loans and other lenders may have too high of costs, equity, and asset holding required to approve your loan. On top of that, it could take weeks or even months to learn whether or not you qualify for their lending program.
Instead, our office strives to make real estate investment faster and less restrictive. By requiring less upfront and working with you to better understand your vision, your lending is always in good hands with us.
You may find that your investment qualifies for a hard money loan that asks for a smaller down payment, more flexible payback schedule, and even a larger pool of funding to draw from over traditional lenders. Our priority is fixing your investment property and getting as high of a return as possible.
When your property sells for as high as you knew it would, both sides of the loan documents win. We do our best to eliminate the bureaucracy that banks would put you throw, approving your loan in a matter of days!
When you need a fix and flip loan for your property, Investors Choice Lending is there for you. Call today for your best loan program!
Want to discuss your investment loan needs?
We're here to help.