No Income Verification
Loan Quotes
30 YEAR FIXED RATE MORTGAGE
80% loan to value for purchasing
We specialize in a "Niche" market for Real Estate Investors. Primarily focusing on 1-4 unit investment properties and condos. Our specialty is obtaining long-term cash out refinance loans for Borrowers of investment properties.
Get Your Rates & Terms in Minutes..
"Not Your Typical Hard Money Lender"
With credit scores of 650 and above we are able in many cases to obtain up to 75% cash out refinance on 1-4 family rental units and condos.
We have a unique program which is different from many other No Income Verification investment lenders. We offer a 30 year fixed rate program with fixed rates.
All with no tax returns and no pay stubs. A true "No Income Verification" loan!
From application to closing never leave your home. The application process is completed over the phone.
Our staff has many years of experience in the real estate market, along with the mortgage industry.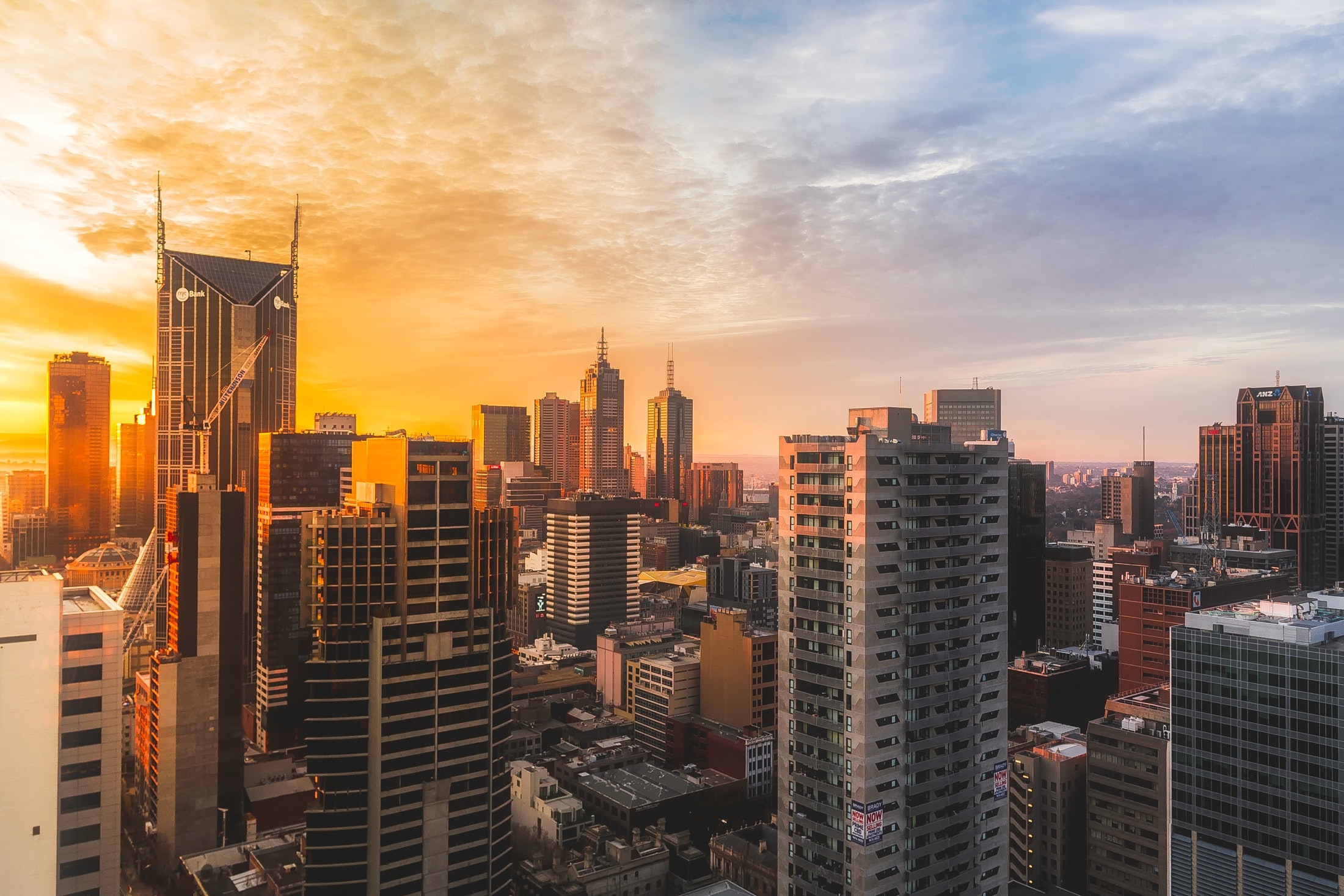 We have programs for short and long-term financing. Including purchasing and refinancing. Call us with your current loan scenario. We will put our expertise together and obtain a pre-approval to best fit your needs. We offer a variety of hard money lending choices, assisting more area investors. Whichever type of financing option is best for you and your project, you can find the loan type that works best. When you choose us for your hard money loan needs, you can enjoy fair rates and flexible funding types. Whatever financing you happen to be looking for, you can find it with us. We understand that traditional funding options are not always convenient choices. By offering a more comprehensive array of hard money loans, we assist more investors like yourself to find the available funding you require.
Choose us for lending with maximum cash-out refinancing. Whatever your need, we are available for you!
Call For Current Rate Quote