For the best in local real estate lending, choose Investors Choice Lending for the best packages around. No one knows Boston real estate like our staff of experienced lenders!
30 year fixed rates starting at 6.25%.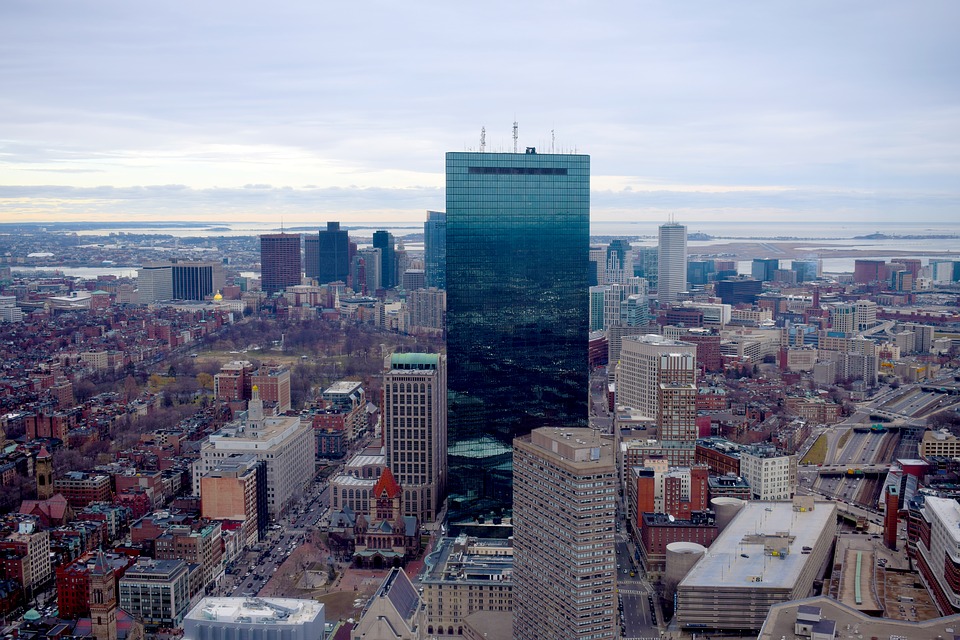 Lending for Commercial Properties
Mixed Use Loans
No Seasoning Requirement Loans
Fix and Flip Loan Programs
Cash Out Refinancing
And other lending package needs.
Whether you are planning on flipping properties, starting a rental program, or to construct a new project from the ground up, our staff is waiting to assist you. When traditional loan packages are preventing you from pursuing your passions, we are ready to help you succeed.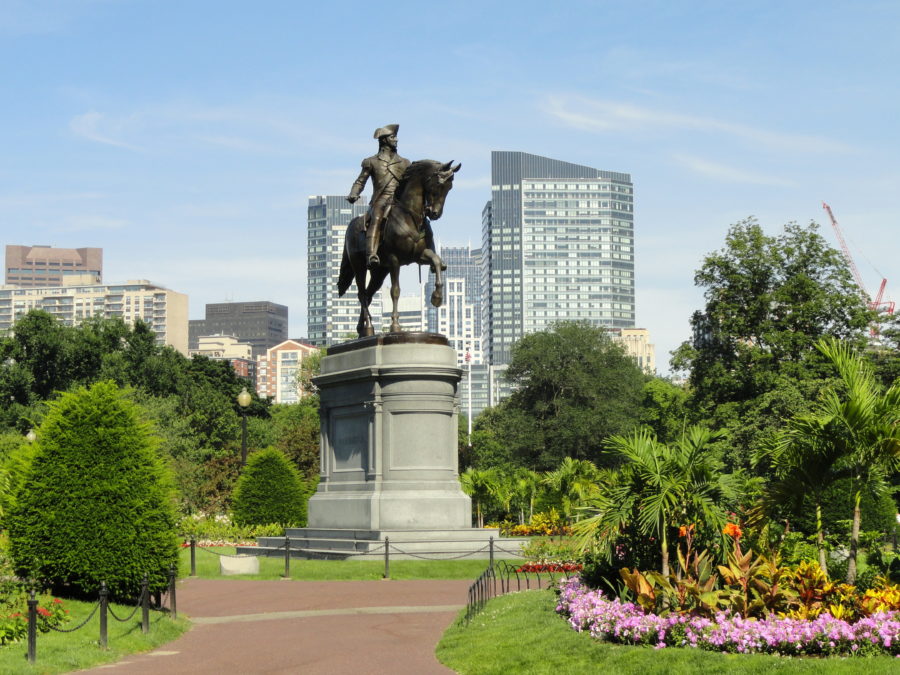 Hard Money Programs
Seeking out loan programs is among the most frustrating aspects of real estate investing. That is why we do our best to make your loan application process quick, simple, and accurate to approve the funds that you are requiring.
You could wait for weeks before a banking institution finishes processing your loan, and most are not going to secure your funds when real estate is involved. They may deem your project as too risky, despite the fact that you know better.
Because we only help real estate investors in their project needs, we understand your goals better than anyone else around. We offer several different hard money lending packages, assisting more investors in buying, selling, and new construction projects.
Contact our lenders today for more information regarding our exciting financing options. We are ready to help you today with better choices in:
Boston Real Estate Investment
Boston is an excellent city for real estate investing for many reasons. A booming local economy, an established but ever-growing market, and its status as a hub for higher education, to name a few.  For these reasons and more, the city is an excellent choice for buying, selling, and developing properties.
With a growing population, high demand from students and professionals relocating to the city, a healthy amount of tourism for its historical and cultural sites, Boston is an urban center drawing more people every year.
Whether you believe that you can build the next big community, or you just want to cash in on the increasing demand for apartment rentals, we can help you follow your passions. Choose us for the best in local hard money lending.
Want to discuss your investment loan needs?
We're here to help.

CALL US NOW