See How Investors Choice Can Help
Opportunities Everywhere
The Cambridge market is constantly attracting waves of aspiring students, business professionals, artists, and musicians from all over the nation. As a result, this housing market rarely seems to slow down.
With so many potential investments available to you, you need a faster way to secure funding for flips, new construction, and for rental opportunities. Banks and traditional lenders, however, take forever to review your information, and they tend to shy away from real estate deals.
When you choose us to finance your next investment, you can look forward to faster approval times and low rates. When other loan originators drag their feet, we are helping you realize your goals.
If you want to enter this exciting real estate market, let our lenders help you in securing the investment funds that your project needs. We make real estate investment simple with fast, dependable, hard money lending.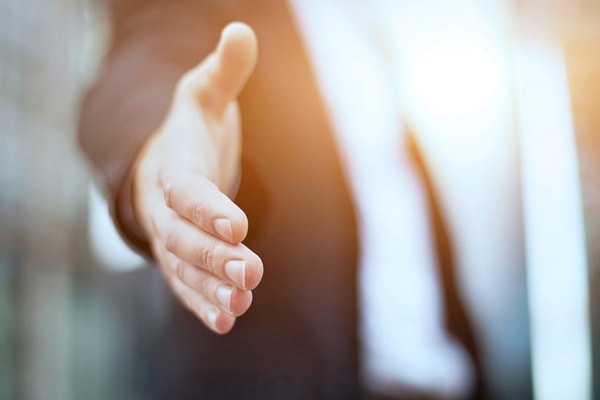 Loan Packages
We strive to offer the exact lending packages that you need to make your investment opportunities a reality. We have flexible financing solutions to help you close the deal.
we offer many lending products, assisting more investors in securing the money they need. Contact us today to learn more about our lending options, which includes:
No Income Verification Loans

Commercial Property Lending

Mixed Use Commercial Loans

No Seasoning Requirements Lending

Non-Owner-Occupied Properties Loans

Fix and Flip Loans

And more hard money lending options to select
You need funding fast for your deals, so why waste time on traditional lenders? When bankers turn down your loan, we understand that real estate investment is what keeps Cambridge growing.
For the best choice in local lending packages, you can always depend on us. We help more investors just like you find the funding they need every day.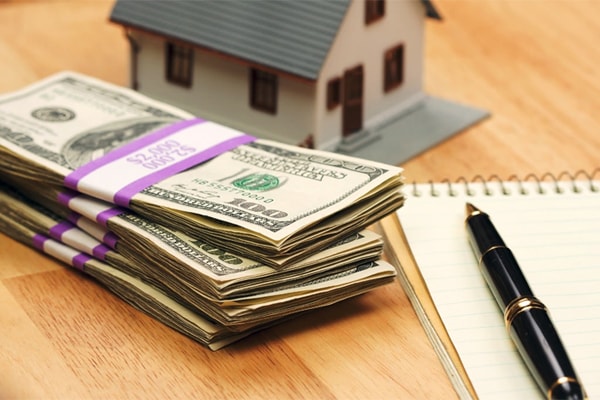 Cambridge Hard Money Lenders
When you need a local lender who understands your needs, you need Investors Choice Lending to secure your financing. We offer a variety of lending packages for more types of real estate deals, assisting investors in their projects than traditional lending options.
Contact our staff to learn more about how we can assist you. We want to help as many investors as possible in investing in our local real estate market.
If you are tired of traditional lenders rejecting your financing needs, then call Investors Choice Lending today. There's a reason why more investors rely on us for their real estate lending!
Want to discuss your investment property loan needs?
We're here to help.