Let Us Know Your Scenario, Get a Obligation Offer
Hard Money Programs
Seeking out loan programs is among the most frustrating aspects of real estate investing. That is why we do our best to make your loan application process quick, simple, and accurate to approve the funds that you are requiring.
You could wait for weeks before a banking institution finishes processing your loan, and most are not going to secure your funds when real estate is involved. They may deem your project as too risky, despite the fact that you know better.
Because we only help real estate investors in their project needs, we understand your goals better than anyone else around. We offer several different hard money lending packages, assisting more investors in buying, selling, and new construction projects.
Contact our lenders today for more information regarding our exciting financing options. We are ready to help you today with better choices in:
Loans without Income Verification Requirements
Commercial Property Lending
Loans for Mixed Use Properties
No Seasoning Requirement Loans
Loans for Fix and Flip Investments
Cash Out Refinancing Packages
And more real estate investment packages.
Whatever type of lending package is right for your needs, we can offer it at low rates and fair down payment terms. In a shorter waiting period than a bank would require, you could have the funding you need. For the best choice in Malden real estate lending, you can always rely on our lenders. Our mission is to help investors secure their financing faster and at lower rates than any other institution.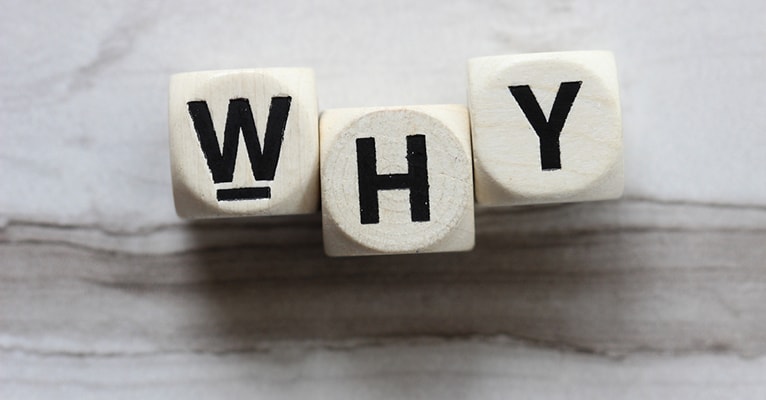 Why Choose Us?
Malden is a growing real estate market, particularly for multi-family residences and condos. Because of this, it attracts investors from all around the world in buying, selling, and developing property because they know that it will earn them the returns that they have been struggling to find.
Unfortunately, most traditional lending institutions are still concerned about approving loans for real estate deals. After the housing bubble over a decade ago, they are still worried that it may happen again.
Instead, Investors Choice Lending knows your needs as an investor, and we do our best to approve your loan with ease each time.
If you are tired of traditional lenders rejecting your financing needs, then call Investors Choice Lending today. There's a reason why more investors rely on us for their real estate lending!
Want to discuss your investment property loan needs?
We're here to help.