Let Us Know Your Scenario
Hard Money Lenders
When traditional banks won't give you the funding you need for your next real estate investment, just give us a call. We grant hard money loans quicker, easier, and with far less paperwork than a traditional lender can.
At Investor's Choice Lending, we understand the unique needs of real estate investors. When a deal is in on the table, it can be gone in the blink of an eye. You can't afford banks holding up the whole process by requiring excessive documentation and taking weeks or months to process your loan.
We also understand a good deal when we see one. If you have an opportunity that's too good to pass up, skip the bank and get more funds in half the time with Investor's Choice.
We offer several lending packages to help our clients get the best financing possible for their project needs. With no income verification, flexible underwriting, and some of the lowest rates in the business, we want to connect you with the funding you need to realize your project's goals.
Contact us today and let's get a conversation started. We can discuss the ins and outs of your project and give you some financing options that will get you the funding you need without all the headache.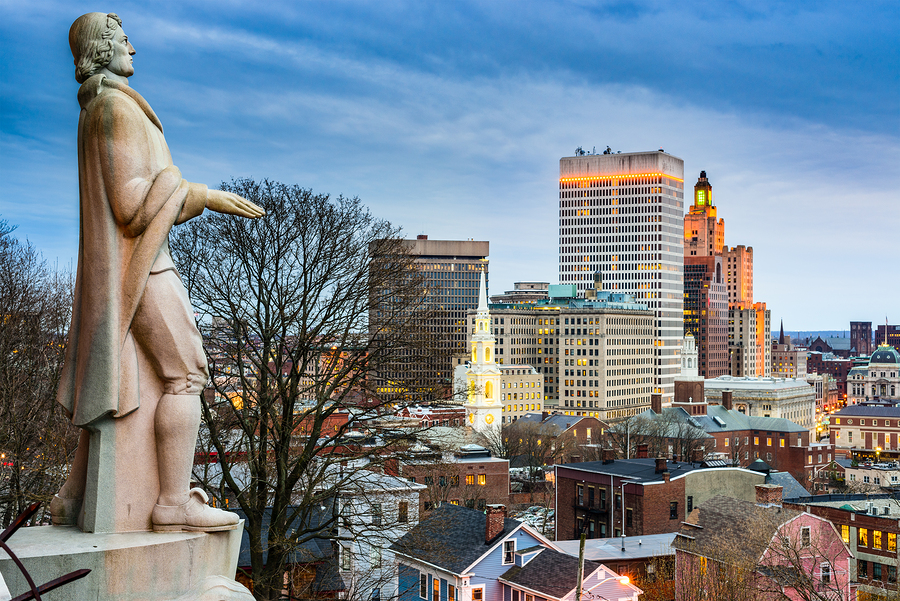 Income Verification Free Loans
Cash Out Refinancing
Lending for Commercial Properties
Mixed Use Loans
No Seasoning Requirement Loans
Fix and Flip Loan Programs
And other lending package needs.
Whether you are looking for a cash out refinance loan, expanding your investment property portfolio, or to begin the construction of a new project from the ground up, our staff is waiting to help you get started. When traditional loan packages are stopping you from preceding with your investments, we are ready to help you accomplish your goals.
Providence Cash Out Refinancing
Providence is a hot real estate market with plenty of things for investors to get excited about. With growing demand for single and multi-family rentals, an influx college students that attend schools like RISD, Providence College or Brown University, and a steady stream of visitors, Providence is full of opportunities for investors like you.
Also, the surrounding areas of Cranston, Pawtucket, and East Providence are all seeing massive growth. With such rapid growth, people need homes, and median prices are rising quickly. The time to capitalize on these investments is now.
But when banks drag their feet and get shy about helping you secure the funds, what can you do?
You can cut through all the red tape and get quick and flexible financing through Investors' Choice and cash in on the booming market. We make the whole process simple and are committed to processing loans quickly and efficiently so you can get your money in the market as soon as possible.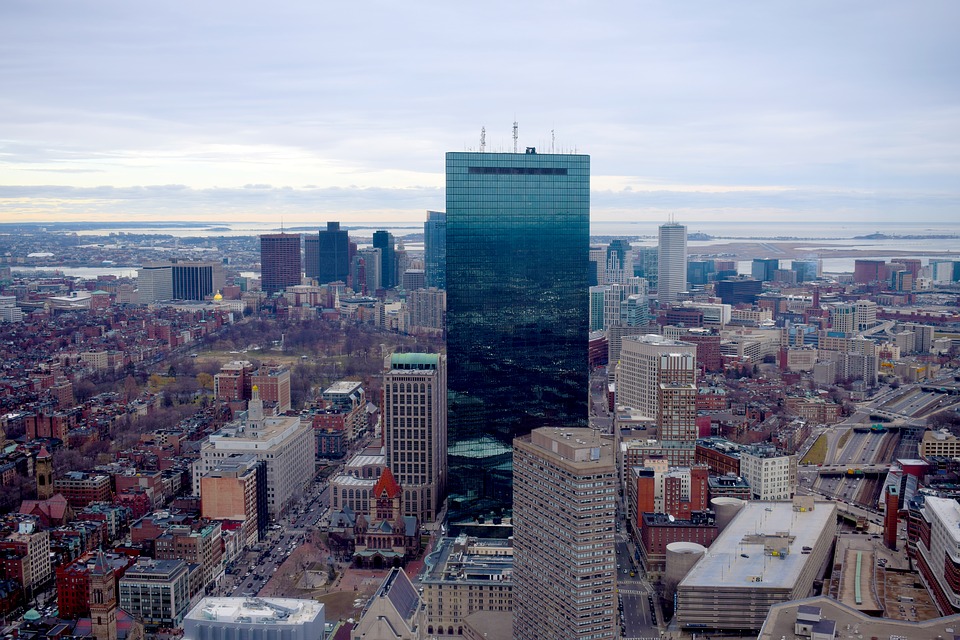 For the best in local real estate lending, private lending, and hard money lending, choose Investors Choice Lending for the best rates and service around. No one knows the Providence, RI real estate like our team of experienced lenders!
Want to discuss your investment property loan needs? We're here to help.