Need Help? What's Your Scenario?
Hard Money Programs
Typical forms of financing are not always the best option for real estate investment needs. In fact, more banks turn down real estate deals, deeming them too risky.
However, our staff understands the process of buying, selling, and constructing real estate, offering an experienced team of hard money lenders. We offer many types of lending programs for virtually any financing needs, helping more area investors find the assistance they can't get anywhere else.
No matter the scope or type of investment deal that you are planning, we are here for you. Choose from our many lending options available for your projects, including:
Hard Money Programs
Non-Verified Income Lending
Commercial Real Estate Loans
Mixed Use Real Estate Packages
No Seasoning Needed Lending
Fix and Flip Property Projects
Cash Out Refinancing Packages
And many more lending options.
Whatever the nature of your investment, we have the lending option for you.We assist investors all across Massachusetts in finding the best in hard money lending packages. When you need a direct way of securing financing for your investment opportunities, you can depend on us. Call the experienced lending team today to learn more!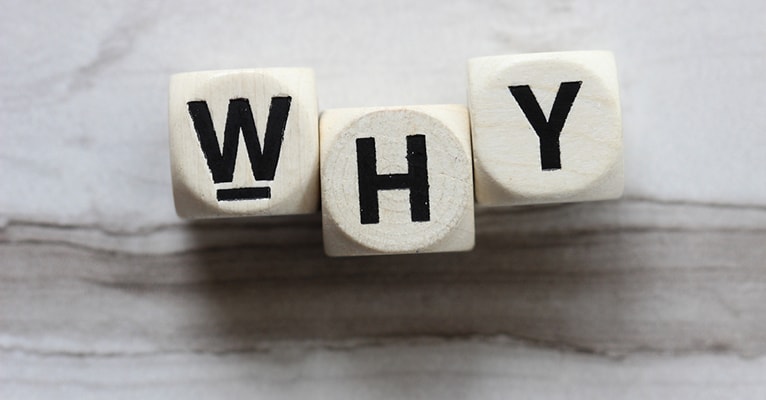 Why Hard Money Loans?
Traditional financing sources are not as reliable as they once were. In fact, despite the thriving real estate market in and around Boston, many investors find difficulty in securing traditional loan types.
The loan process with these institutions is a long, drawn-out process. It's even more frustrating when you wait longer just to get rejected!
Our hard money lending packages are ideal for real estate investment needs. We offer shorter approval periods and fair rates, assisting more investors with finding the funding that they can't find elsewhere.
We know that real estate investment helps communities to continue improving. By providing a more straightforward way to finance your project, we understand that in the end, it will help Dorchester thrive.
If you are tired of traditional lenders rejecting your financing needs, then call Investors Choice Lending today. There's a reason why more investors rely on us for their real estate lending!
Want to discuss your investment loan needs?
We're here to help.