What is Mixed Use Commercial Property?
Mixed-use properties are simply those that are zoned for two or more purposes. Most commonly these are commercial properties with residential units. For example, a building that has a ground-floor restaurant or retailer with a loft or apartments on the second floor.
Because of the commercial element to these properties, getting access to financing can be tricky with traditional banks. Investors Choice is a private real estate lender with a variety of flexible lending products to meet the diverse needs of Boston's real estate investors.

Can I Get Cash Out of My Commercial Mixed Use Property?
Yes!
Investor's Choice Lending specializes in helping real estate investors get the capital they need to invest in their next project, renovate their property, and accomplish their investment goals.
Mixed-use properties are no exception. If you have a non-owner occupied commercial mixed-use property and want access to your equity in cash, we can make it happen.
No Tax Returns

No Pay Stubs

No W2s

30 Year Fixed Rates Starting at 4.875%

No Seasoning

Up to 75% LTV

Quick Closings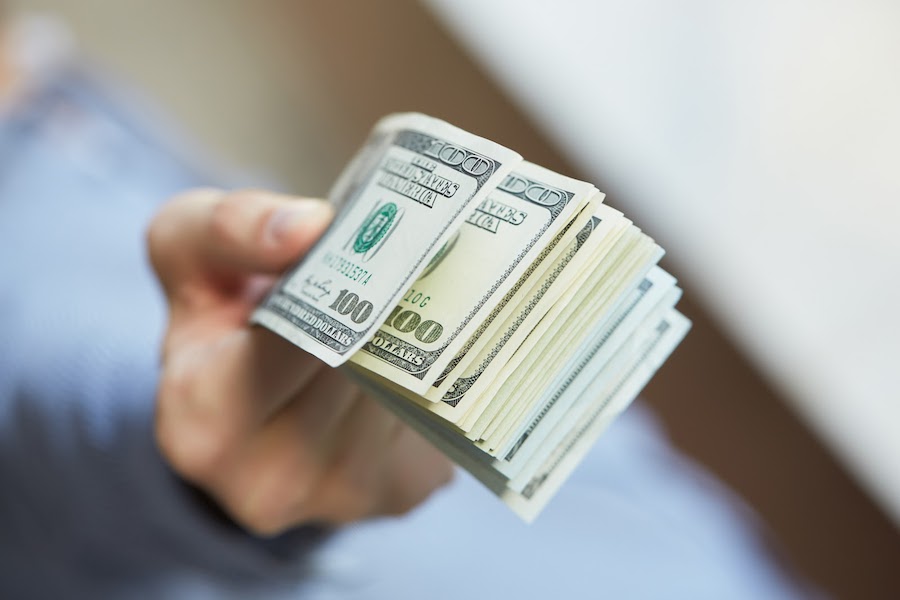 Why Get Cash Out?
Real estate investors need access to their property's equity for a variety of reasons.
Consolidate Debt

Put the Capital Towards Another Profitable Investment

Make Improvements to the Property to Command Higher Rents

Credit Repair

Pay Off Tax Liens

Refinance a Temporary Loan to a More Permanent Solution
Everybody's situation is unique, but many people can enjoy immense benefits from a cash-out refinance.
If you need cash for whatever reason, you already have it. It's just tied up in your property. Rather than sell the property, why not just take that equity out and have the cash you need?
You are already a successful real estate investor. There's no reason why you shouldn't be able to use the assets you already have to continue growing your wealth. Just give us a call, we'll get your cash out with no pay stubs, no tax returns, and no W2s.
Cash Out Refinance Your Commercial Mixed-Use with Investors Choice
Investors Choice Lending is the number one choice for financing solutions among Boston's real estate investors.
Real Estate investors have unique needs when it comes to financing, and often the banks are unwilling or unable to satisfy those needs. Not every investor has a portfolio that is easy for the banks to assess and calculate risk.
We can get you access to the capital you need for your next investment without forcing you through a bunch of bureaucratic hoops. We can do this because when we write loans, we aren't looking for problems. We're looking for solutions.
Because we understand real estate and we understand investors, we can evaluate your situation in a way that the banks just can't. Just like you, we know a good deal when we see one. When you need capital for your next investment or any other reason, just give us a call. We'll get you approved.
Want to discuss your mixed commercial property loan needs?
We're here to help you and your investment.