You're Next Property Investment is Right Around the Corner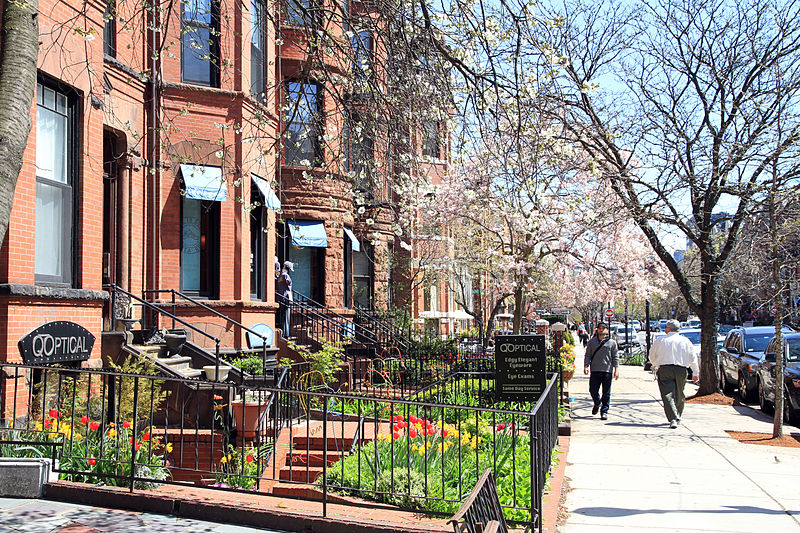 Investors Choice Lending is a local hard money lender offering unique products to get you the capital you need to fund your next investment. We're Boston's number one choice for investment lending because we do whatever it takes to get you your funding.
If you've got a big opportunity in front of you and you don't want to deal with the hassle the banks are going to put you through, just give us a call.
No W2s, no pay stubs, no tax returns!

No seasoning!

Maximum Cash Out

FAST closings

30-year fixed rates as low as 4.875%
When you've got a great deal on the table, you don't have time to waste with the banks. Just give us a call, we'll talk about how we can get you your financing.

Get a FREE Assessment Now
8 Faneuil Hall Marketplace 3rd fl
Boston MA 02109
Servicing the Greater Boston Area