If you have equity in an existing property, the experts here at Investors Choice can secure the financing you need to tackle your next investment. Cash-out refinancing allows you to get access to your property's equity so you can put it back to work for you.
Do you have equity in your 1-4 family non-owner occupied or mixed use commercial investment property? Here's what we can do for you:
Cash out refinancing up to 75% of the appraised value of your property

30-year fixed-rate mortgages starting at just 4.875%

$100,000 to $5,000,000 in funding

No seasoning

Refinance to permanent financing at any time
If you're looking for a mortgage refinancing option that replaces an existing mortgage with one that converts equity into cash, cash-out refinancing is the way to go.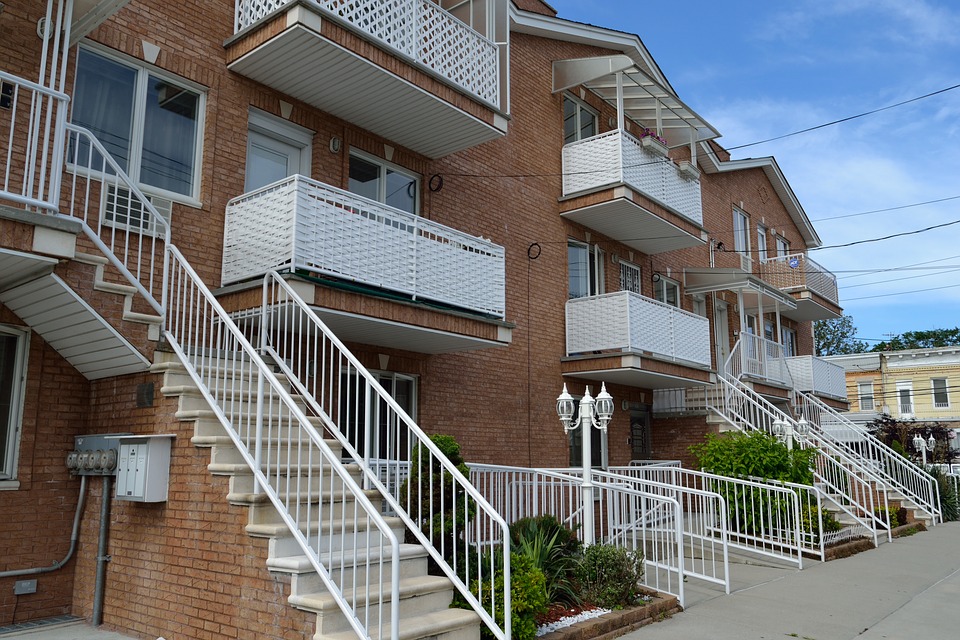 Why Take Cash Out?
Cash out refinancing gives you the capital that you need to accomplish your financial goals. Some common reasons people choose to get cash out of their assets are:
Pay down debt or tax liens with more favorable repayment

Get access to capital for a new investment property

Renovate or improve the property
But the beauty of having your equity in cash is you can spend it however you see fit. If you need capital to accomplish your goals, cash out refinancing can be the answer you're looking for.
Investor's Choice Lending has helped countless property owners like you secure the funding they need to convert their home equity into cash. Our goal is to make it as simple as possible to finance your big projects and plans. If you need new funds, contact our lending staff today to learn how cash-out refinancing can help you.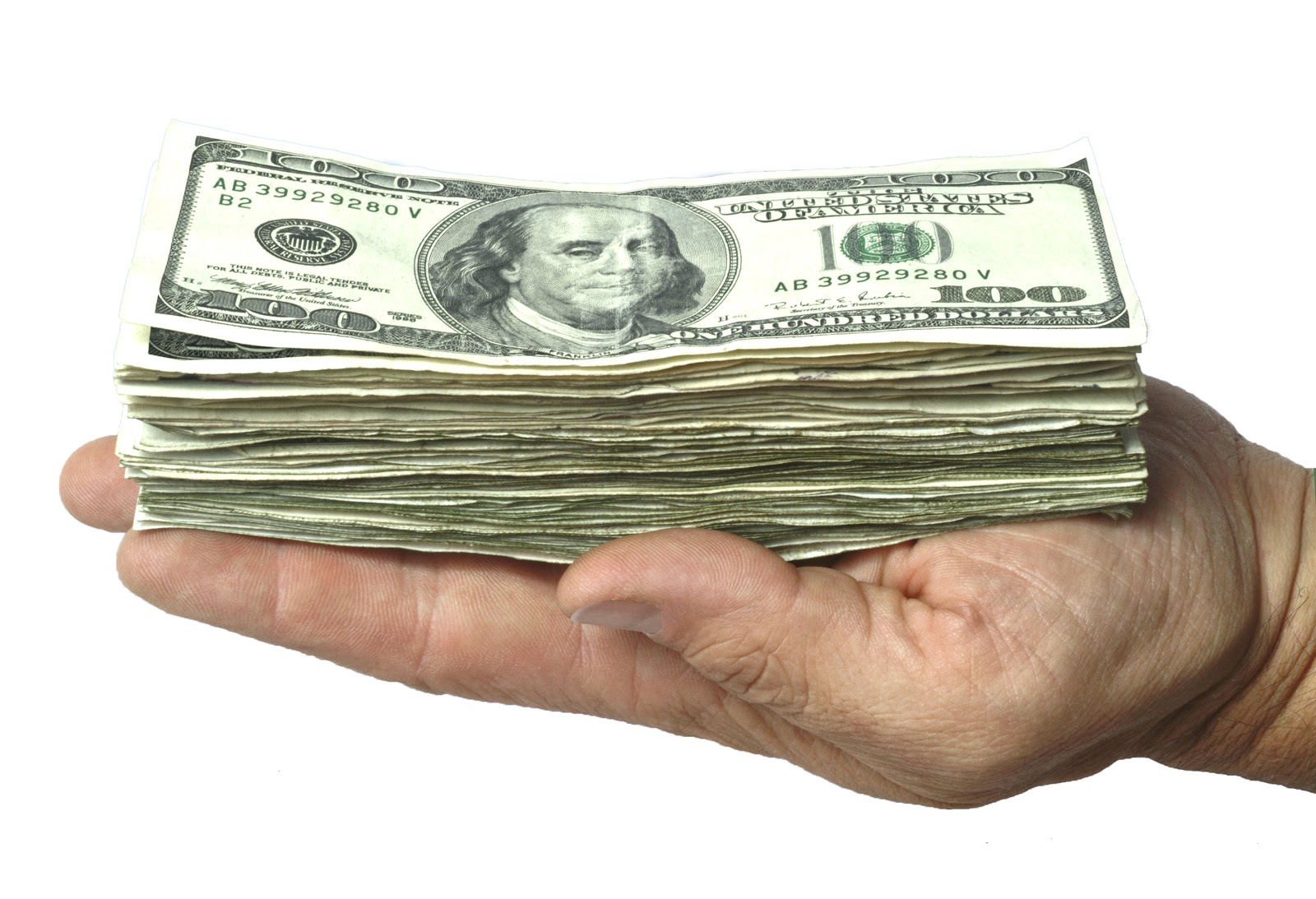 The Benefits of Cash Out Refinancing for Investors
If a property owner refinances using cash-out refinancing, they gain access to the capital that was previously tied up in their property. That money can be used to fund their next project without having to jump through all the hoops that a traditional bank will force you through.
You can get access to the cash you need with no pay stubs, no W-2s, and no tax returns. You are already a successful real estate investor, and you have equity in your rental property. Where banks fail to see the whole picture, Investor's Choice is standing by to get you approved.
You can also use the extra funds for property improvement and renovation projects. You can command higher rents and generate more cash flow by using your equity to add value to the property.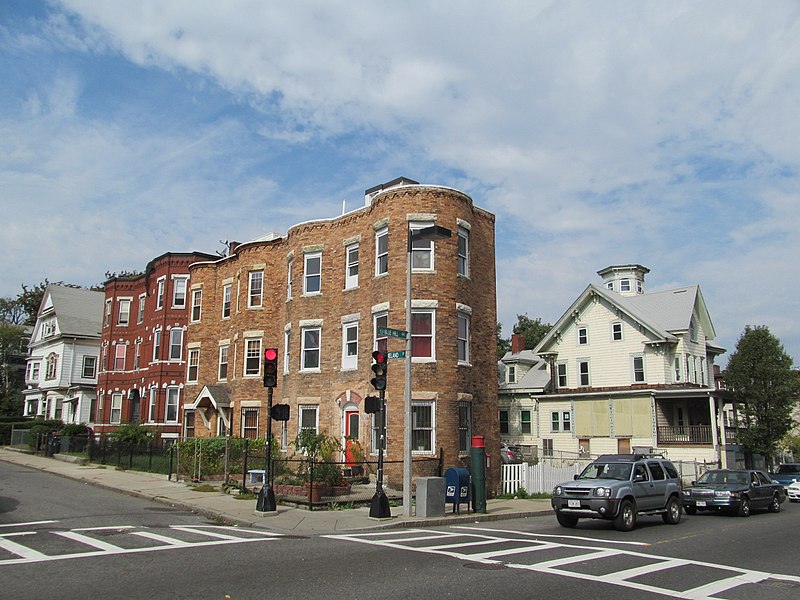 Who Can Take Advantage of Cash Out Refinancing?
If you own a non-owner occupied property that has equity, you can take advantage of cash out refinancing to achieve your financial goals. Whether you need to pay off credit card debt, tax liens, or get capital to put towards your next investment, we can write you a loan that allows you to reach your next milestone.
We have the flexibility to make deals that the banks just can't. We understand real estate investing, and we know a good deal when we see one. Give us a call, and we'll tell you what we can do for you.