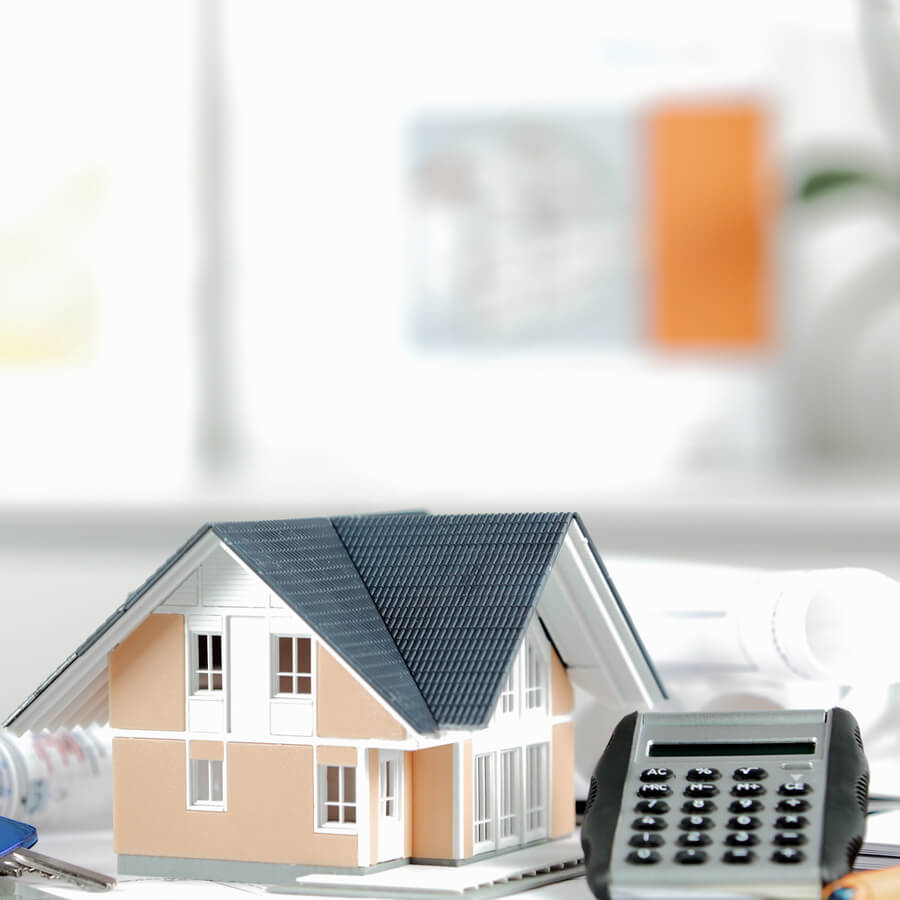 Asset-Based Lending for Real Estate Investors
Here's what the banks don't see. You have a non-owner occupied investment property. And that property has equity. Why not get that equity out in cash and put it towards your next investment?
Writing loans based on income and tax returns alone is missing a big part of the picture. You're already a successful investor. You've done this before, and you want to do it again. That's how you grow wealth.
30-year fixed rate as low as 4.875%

Fast closings

Loans from $100,000-$5,000,000

No seasoning

Refinance to permanent financing at any time

Up to 75% LTV
Instead of trying to prove to an institution that you're bankable, why not just come over to Investors Choice? We'll take a look at the whole picture, and figure out how we can get you the funds you need.
Boston is a red-hot market for investment real estate right now. There are plenty of opportunities, and the smart money is diving right in. You can get your piece of it too; you've just gotta give us a call.
Want to discuss your investment property loan needs?
We're here to help.