Investment Property Fixed Rate Financing
Our product allows for Cash Out 30-year Fixed Rate refinance at 75% loan to value, payments starting at $648 per month / $100,000 borrowed!



Call for Details
30-year fixed hard money loans are available for real estate investors, but not at typical hard money rates. For investors who already own property and have good credit, we have the products to help you secure financing for your next investment.
Cash Out Refinance on Investment Property
Financing is calculated on the current equity in your property and good credit scores of 650 and above. 1 – 4 family investment property. Cash out refinance, also purchase financing available up to 80%. Programs are for non-owner-occupied properties only.
Investment Property Loans
Real estate investment is one of the most popular ways to grow wealth. Unfortunately, sometimes it is also among the most difficult to finance.
Even the safest property investments carry risk, and normal banks aren't willing to take a chance on you, even though you have a proven track record of success. Partner with a lender who understands the real estate investment process and offers the loan types you need at competitive rates.
Traditional lending institutions are wary of investment property lending. They don't see you as an investor, just some numbers in a risk-benefit analysis. To write the loan, they put the burden on you to prove that you're worthy of funding. They make you jump through hoops with income verification, tax returns, and pay stubs before they consider giving you the financial tools you need. Then, just to play it even safer, they slap a high-interest rate on it to justify the "risk."
Partner with a lender who understands your goals, respects your ability as an investor, and realizes that with the right tools, you'll achieve even greater success. Partner with Investor's Choice for your hard money and cash out financing needs.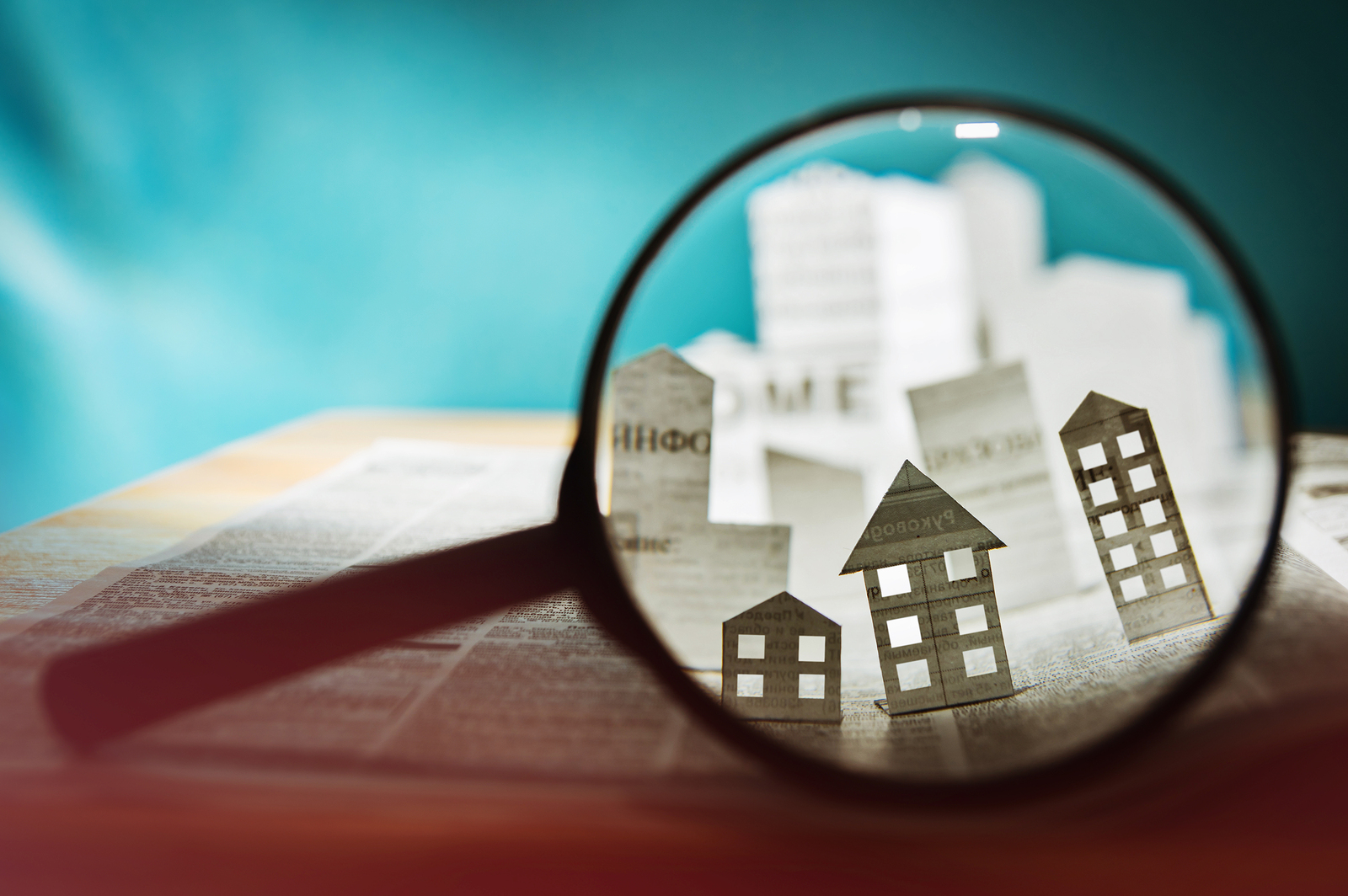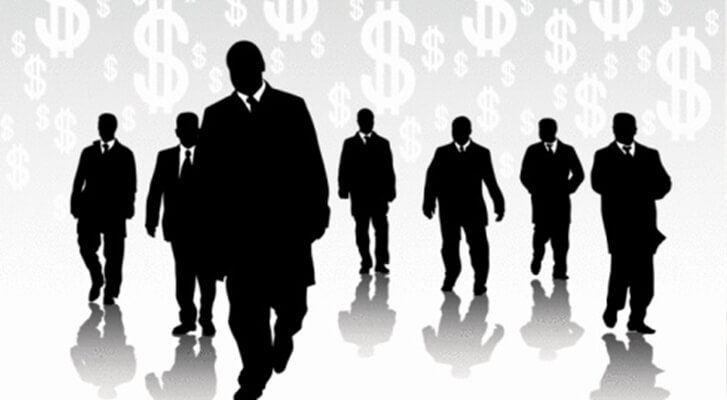 The Investor's Choice
We are the number one choice for real estate investors when they need an institution who will secure their funding without all the unnecessary scrutiny. Why do you need to provide tax returns and income verification when you have equity and assets?
Attempting to finance a home that you are not living in can come with many hurdles. Not only will traditional lending options require a more substantial down payment, but you may not even qualify.
Instead, we do our best to secure your funding for any property investment needs. We want you to give you the financing you need for flips, rental programs, and other residential investments.
If you are struggling to find a lender that will approve your funding, our team is here for you. We create loans based on our experience in investing, giving you flexible solutions to meet your needs.
Massachusetts Hard Money Lending
We offer investors personalized financing through hard money programs. When you work with a local hard money lender, you get the cash that you need to purchase your non-owner occupied single or multi-family property while cutting through the red tape.
After all, if you have assets, why bother digging up old tax returns and proving your credit-worthiness? We offer expedited financing solutions to give you access the funds you need to grow your wealth without all the waiting and hassle that traditional banks will put you through. If you need creative solutions to stabilize a property, we are here to serve you.
We know a good investment when we see one, just like you. We are willing to work with you to achieve your investment goals when other lending institutions get shy. Give us a call, and we'll discuss your funding needs today.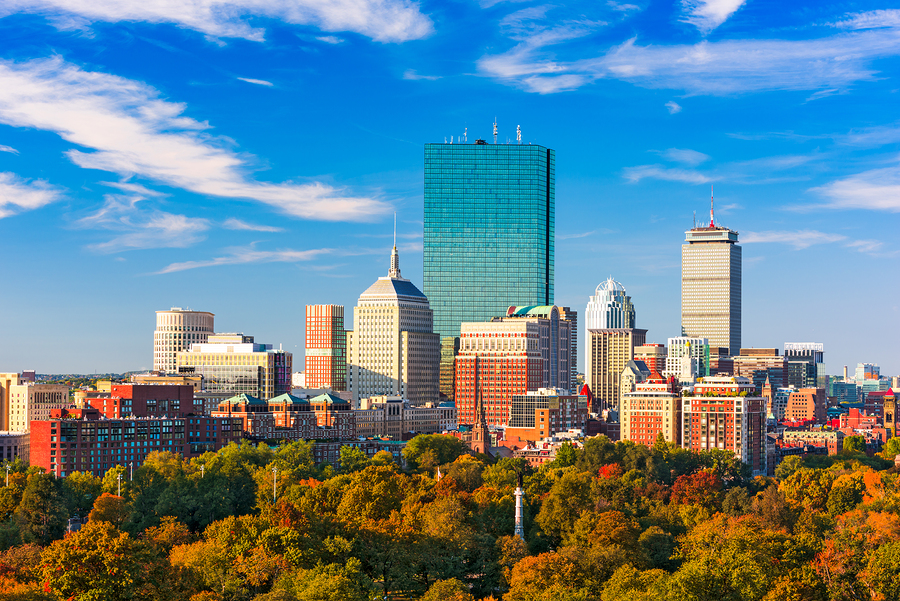 Maximum Cash-Out Refinancing
Our most popular product is our Maximum Cash-Out 30-Year Fixed Rate. When you are looking for a long-term solution to use your equity to achieve your investment goals, we offer the best program in and around Boston for cash-out refinancing.
With 30-year fixed rates starting at 4.875%, we can secure funding for investors at the lowest rates found in the industry. Refinance up to 75% of the value of your investment 1-4 family property.
Like all our programs, the Maximum Cash-Out 30-Year Fixed Rate is a no-income verification product. Skip all the hassle that traditional lenders will require and get access to the funds you need at competitive rates.
At Investor's Choice, we have a unique understanding of what real estate investors need to succeed in thriving markets, and are happy to assist you with accessible and affordable products to achieve your goals. Just give us a call to discuss your needs, and we'll provide you with flexible loans to meet them.
Call for Details and Pre-Approval
Even though the real estate market in Massachusetts is thriving, traditional lenders are still shy about giving investors with a proven track record like you the funding they need to take advantage of the unique market conditions.
While they want you to leave money on the table, we want to serve your needs with flexible and creative solutions that allow you to grow your wealth. Just pick up the phone or shoot us an email. We'll discuss your goals and the products you need to achieve them. Then, we'll help you secure those funds and begin your next project.
Non-Owner-Occupied Lending
We offer loans for any property type that you happen to be investing in. Choose our experienced staff when you require funding for non-owner-occupied properties:

Single Family Construction

Condominiums

Apartments

Townhouses

Foreclosures

Short Sales

Future Primary Residences

Multi-Use Properties

Fixer Uppers

Other Investment Types
When your project requires a more straightforward way to invest in the Greater Boston area market, we have the experience and loans that you need every day. We do our best to offer faster financing at lower rates over traditional real estate loans.
If you are struggling to find financing for your non-owner-occupied investments, you need Investors Choice Lending to assist you. We strive to offer lower down payments and smaller rates than bank lending choices.
Choose the lenders who know rental property investing better. We can help make your financial future a reality.
Want to discuss your home loan needs?
We're here to help.